Beep Baseball Fundraiser held for Breast Cancer Awareness
Fundraiser hits two birds with one stone with Beep Baseball Event
October is known to be Breast Cancer Awareness Month. However, the people behind the Great Texas Shootout choose to raise awareness about another disease during their breast cancer fundraiser.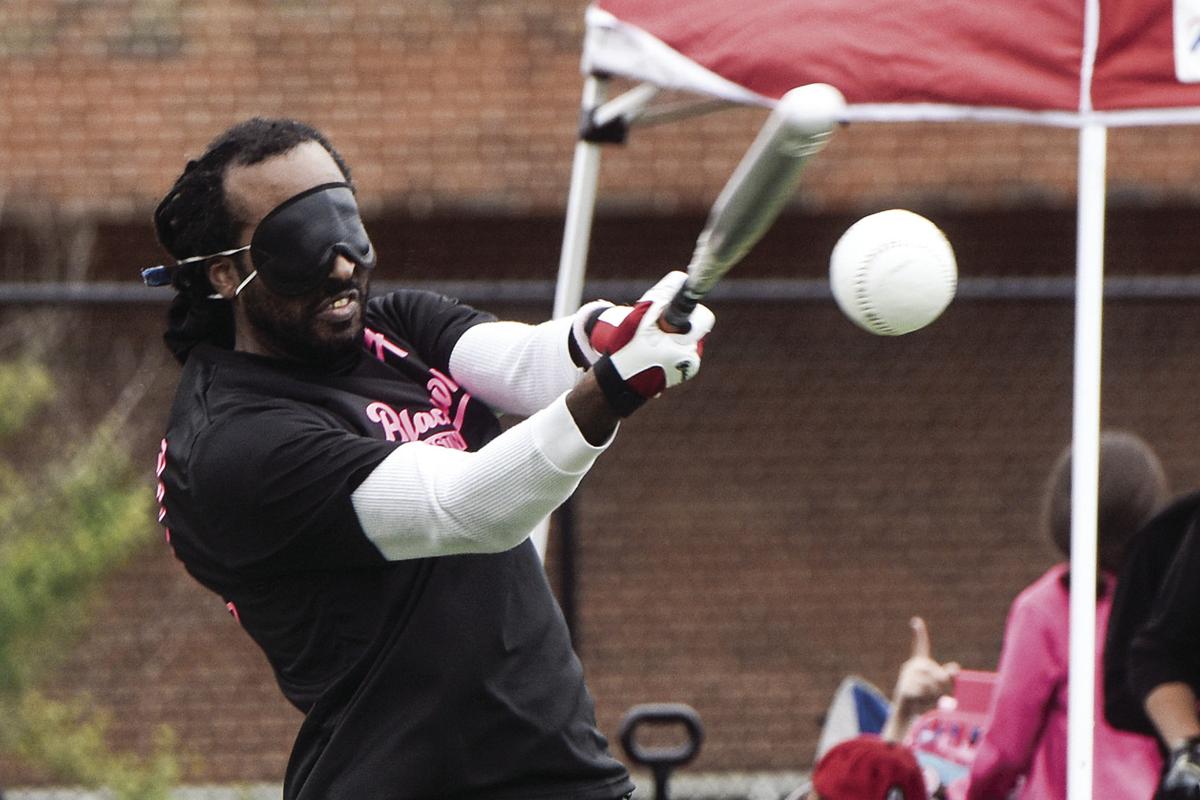 The National Beep Baseball Association hosted the 10th Great Texas Shootout at Moore MST Magnet school last Saturday. What sets this fundraiser apart is that this isn't your traditional baseball – it's beep baseball.
For those of you who are unfamiliar with the sport, Beep Baseball is a form of the traditional game that caters to the visually impaired.
Beep Baseball involves six fielders and two bases. The bases are activated by an operator and the batter runs to the beeping base after hitting the ball. This version of the sport has helped a lot of visually impaired individuals not only to get fit but to find a supportive community as well.
Looking for women's headbands? Find the perfect headband at SweatBands.com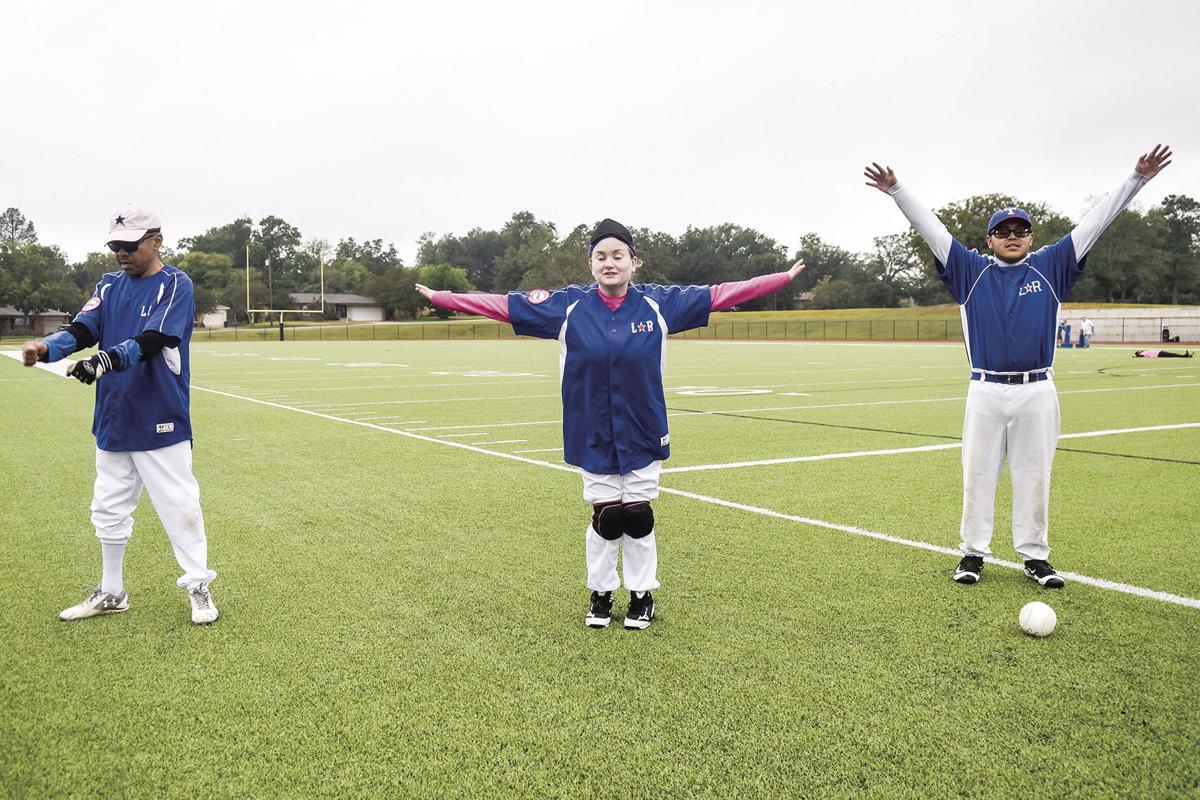 Active participation in the community is needed to encourage those living with blindness or breast cancer.
Among the speakers was Ozzy Calamaco who lost his sight when he was 31 years old and on trial. It was the darkest moment of his life and Beep Baseball was among those that helped him get through it.
"I love playing this sport. When I first hit the ball, it brought life to me. And running is just an awesome feeling." Said the Lone Star Rangers player.
The community is thankful to the organizers for getting them together for such a meaningful event. Not only are they bringing awareness to the dangers of breast cancer, but opening up the conversation about blindness. Especially that many people think that being blind means not being able to do any type of sport.
Breast and prostate cancer survivor Sammy Lindsey spoke to the crowd about the importance of empowerment and support. Certainly, people living with blindness and breast cancer need all the help they can get!
Tyler Tigers player received a Louisville Slugger for hitting a home run for two consecutive years. It was awarded by National Beep Baseball Association president Blake Boudreaux.
The games were full of excitement and fun. The Tyler Tigers won against the Austin Blackhawks with a 23-12 victory. A highlight of the game was 11-year-old Tatyana Contreras who was able to score two points for the Blackhawks. Tatyana is the first of many visually impaired children who will be able to play in the Beep Little Leagues. Indeed, Beep Baseball is a way to help these children find normalcy despite their challenges. Sporting events are always a great way to promote wellness and awareness!
Looking for Pink Ribbon Items? Visit Suddora and use the coupon code BCFG10 for 10% OFF your order! Including great items like: