Breast Cancer Survivor Inspires Football Team's Cup Bid
One would never think that 25-year-old Rachel Kenneally was battling breast cancer. At first glance, she was a strong, passionate woman leading the charge in Ireland's women's football. Not many knew that she was undergoing intensive chemotherapy treatments at the same time she was playing her best in the field.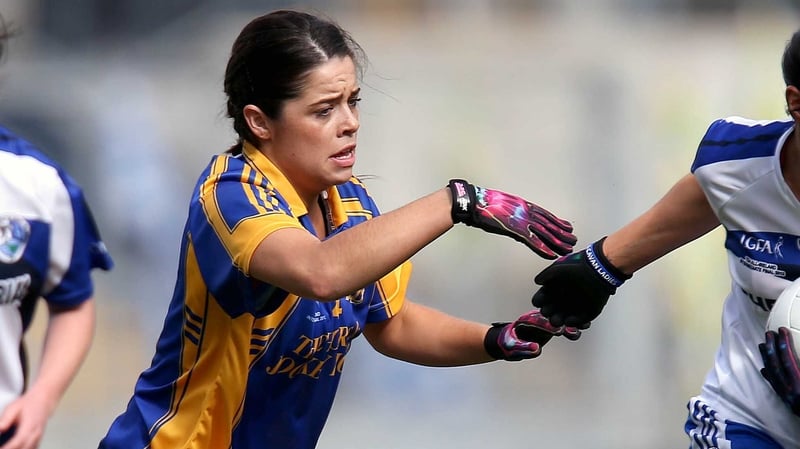 Rachel was diagnosed with breast cancer in 2017 while she was living in Dubai. Needless to say, the diagnosis came as a complete shock. There she was, living her best life, living halfway across the world playing the sport she loved most. The doctor in Dubai immediately told her to get her lump checked as soon as she can in Ireland. Unfortunately, the tests came back positive – she had breast cancer.
The sportswoman in her told Rachel that the best way to beat breast cancer is to face it head-on.
She was determined not to let the diagnosis get in between her and winning the All-Ireland Cup. Rachel went to all team events and did her best to live her best life despite the aches and pains. Rachel even went on to wear a cold cap to prevent her from losing hair during treatment.
A cold cap is used by survivors to prevent hair loss. According to Breast Cancer.Org, Cold Caps work by narrowing blood vessels of the scalp and reducing the number of chemo drugs that reach the hair follicles. Although this therapy does not guarantee 100% effectivity, it does bring hope to some survivors hoping to decrease the effects of chemo on their body.
Looking for women's headbands? Find the perfect headband at SweatBands.com
Rachel's cold cap did work for her, which helped mask her illness against members of the community. Rachel wanted to keep as much normality as possible and didn't want to be treated differently.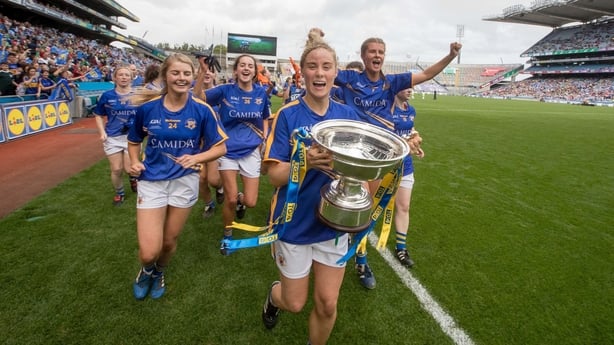 After a year of courage, Rachel found out that cancer has spread to her other organs. Her good friend and teammate Samantha Lambert remember how her friend continued to support their team:
"She couldn't get down to us and to be honest I think she was sick the week before and her Dad was adamant she wasn't going to go to it. He didn't really want her to go but she was adamant she was going to go. It was a pity she couldn't get down, she was up in the stands waving down at us. She was so happy."
Rachel's untimely demise came as a shock to Samantha and the rest of the team. They just saw Rachel a few weeks prior and in great spirits. Despite losing her friend, Samantha hopes that Rachel will continue to support and inspire them to achieve their dream of winning the cup.
Looking for Pink Ribbon Items? Visit Suddora and use the coupon code BCFG10 for 10% OFF your order! Including great items like: